Contrary to popular opinion, asphalt is neither good for the teeth nor the gums.  Concrete gives one a workout and tarmac is great for freshening one's breath, but none of these street materials are, actually, good to eat.
I know.  I've tried.  Believe me, I've tried.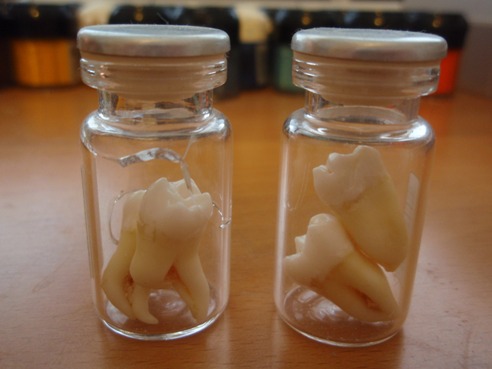 But that hasn't stopped me from being the eternal optimist.
For two weeks now, I have been sampling the street fares that grace our fair city.  My teeth have not fallen from my mouth (at least not at a great rate than usual) and I have not starved.  What is my secret?  How have I succeeded where others have failed?
I have eaten at food trucks that are on the street rather than eaten the street itself.
In the past week I have been visited by:
Bernie's Burger Bus
Oh My! Pocket Pies
H-Town StrEATS
It is the last that I wish to talk about today.
Though first I'm going to talk about the Burger Bus.  Yesterday they came to Inversion (the coffee shop that is my new Empire) for the lunch hours and they were packed the entire time.  Packed implies that there is a space to be filled, but since there is only a parking lot they inhabit, the lot was not so much packed as it was enlivened.  A crowd held sway over the entranceway and cars were forced to go around.  For all its popularity, the customers paid a price: an infinitely long wait time.
Yes, the food was good.  Yes, I would say it was (barely) worth the wait.  Yes, yes, yes, to all your questions and concerns!  But my only concern is this:  Why is there not such a line when H-Town StrEATS is on the scene?
Because their food is good and it is cheap and it is gourmet.
Yesterday, for example, I had the awesomeness that is their grilled cheese sandwich.  Except in this case, the cheese was a layer of macaroni and cheese, and that was paired with a layer of short ribs, and that was paired with my taste buds and my stomach and oh lord it was only five dollars.
Enough ranting.  Enough raving.
My stomach needs to meditate.